Our Partners
Shat Al Arab Insurance Company Iraq

Al-Ahliya Insurance company
About Us
MJTPA
We are an allied group that is composed of Iraqi doctors, software programmers, and administrators, we have built a so called Third Party Administrator company (TPA) that is specialized in coordination between all parties that are concerned in health insurance and in management of claims approvals and payment. We have made reliable solutions for the problems that have faced foreign TPA companies which have been worked in Iraq according to Iraq`s special circumstances. We belong to Al-Taif group of companies that is well known for modern good services. We are proud of our teams and the expandable high-quality network of contracted health care providers. We have built our own system, and we are proud of our fast, precise, and flexible response to clients' requests and facilitating their visits to the health providers network to make everything pass the easiest possible way and to fulfil all parties satisfaction. Fast approvals, fast payment, and fast response.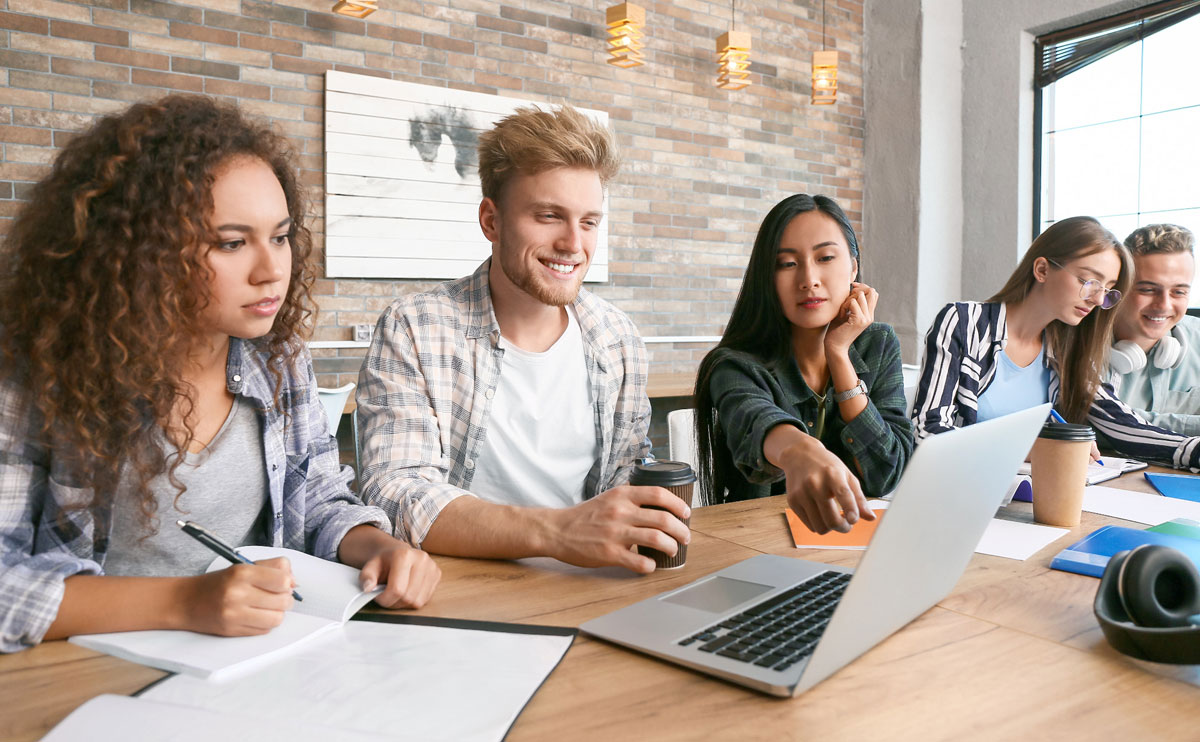 Our Online System
Every party can get access to our system to follow up their related claims with total privacy protection. Our system is very feasible and easy to use with a wide range of information. Providers can manage to get approvals from claims automatically, and get statistics with the ability of organizing the required info. Insurance company can track all claims for their clients and get statistics anytime they wish. Insured customers can also get such access to track claims and statistics of themselves
Frequently Asked Questions
Our company offers a range of insurance products, including auto insurance, home insurance, life insurance, health insurance, business insurance
You can obtain a quote for insurance coverage through our website or by contacting our customer service representatives
The time it takes to process an insurance claim can vary depending on the complexity of the claim and the availability of information/documentation
es, you can make changes to your insurance policy. To do so, contact our customer service department, and they will assist you with updating your policy.
Address
Basra Iraqi Syndicate Street
Abbasiya, Basra, Iraq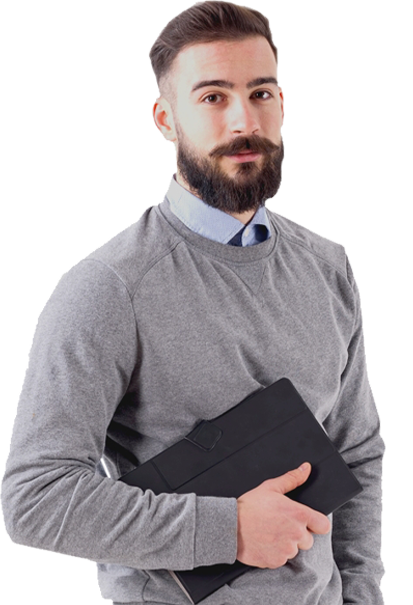 Get In Touch
Fill the form below and send us an email